Make Energy Efficiency Part of Your Next Design
The Commercial New Construction (CNC) program provides complimentary energy design assistance and financial incentives to help offset the cost of implementing energy-efficient strategies for commercial and multifamily buildings in Iowa. Incentives are paid to building owners for implementing energy efficiency strategies, and design teams receive an incentive for participating.
Energy-efficient buildings use less energy and cost less to operate. Participants receive energy design assistance and a customized energy model that simulates energy use for the project, demonstrating which efficiency strategies have the greatest impact and are most cost-effective. Through a short series of meetings, strategies are selected for implementation by the owner and design team.
Design team members or building owners may enroll a project in the program.
Complimentary Services
A customized energy model simulating how energy will be used

Assistance identifying and evaluating energy-saving strategies
Analysis of energy costs and paybacks
Financial incentives to help offset the cost of implementing energy-saving strategies
Energy efficiency made easy!
From enrollment to incentive, we make it easy to find the best energy-efficient solutions for your building design.
Plan to Save, During Design
Opportunities narrowing, but may still be available
Too late for the CNC Program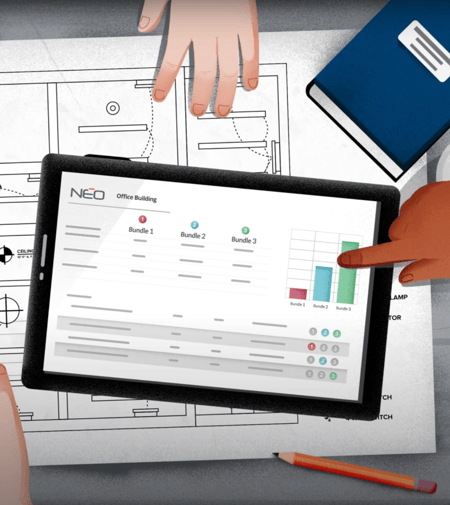 WANT TO KNOW MORE?
For program details and additional information, please refer to the links below: